We Conquer Santa Ynez
Here we begin the journey...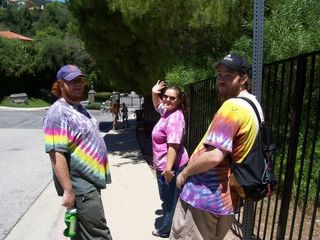 ...

Lots o' rock hopping.
...

There's Alex...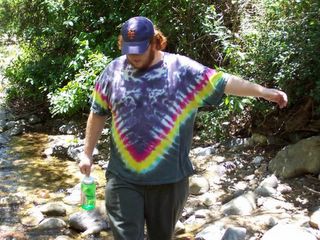 ...

and Jason
...

That damn waterfall that was hiding so cleverly. But we finally found it.
...

...

We are so hard core. We had to actually climb up a rope to get to this place, something I haven't attempted since high school gym class. Anyway, a good time (and a little sweat breaking) had by all!